Asian Bar Cams Review updated on March 20, 2022, by Live Cam Reviews.
Low-cost Filipina cam girls
Looking at my Asian adult cam site list, Asian Bar Cams are up for review. With a name like "AsianBarCams," you'd think the webcam shows were filmed in some kind of bar. It turns out that the site isn't all that different from your typical live Asian webcam network.
The main difference with this Asian cam is that you get all the hottest Filipina cam girls at only a fraction of the price. The standard pay-per-minute price is $1 per minute.  And unlike other webcam sites, these girls waste no time getting down and nasty.
Impression
Interestingly, Asian Bar Cams also offers a 60-minute free chat mode with any of the girls online.
Looking at the main page, there's an impressive selection of babes. Each page has displays 40 models with FREE CHAT options.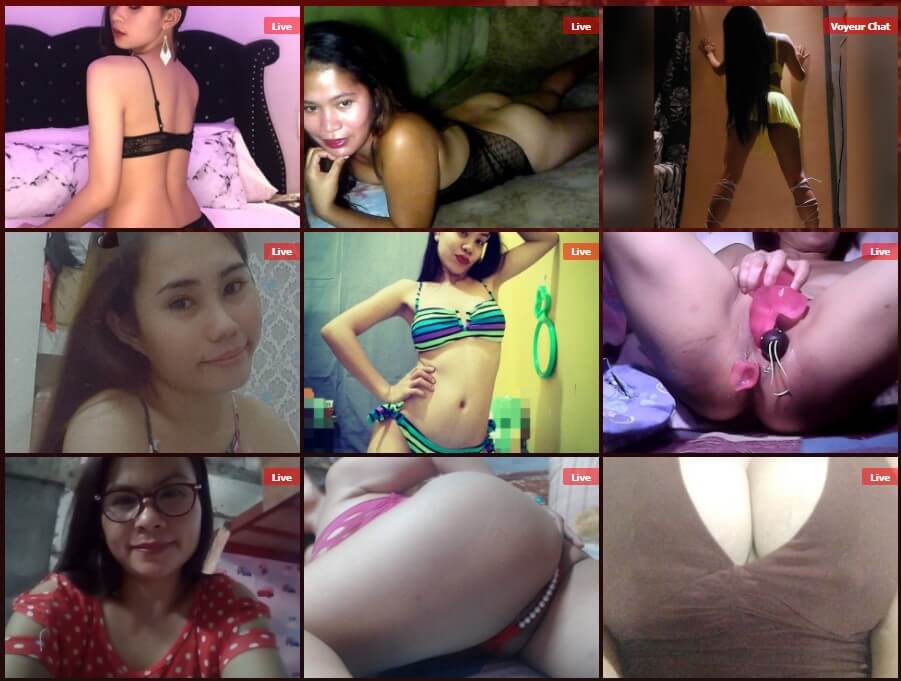 There were over 4 pages of models online during this review, so you're looking at around 160+ Filipina girls online depending on when you visit the site.
The Filipina Cam Girls
All the babes can be found by entering the 'WHO'S ONLINE' or 'OUR PERFORMERS' pages. It appears that most of the girls perform in studios in the Philippines and you find a great selection of everything from younger girls to Filipina mature models.
You can also find a few ladyboys in there as well – usually sorted at the bottom along with the occasional guy. But for the most part, the site includes a fantastic selection of cutie Asian camgirls.
With a name like "Asian Bar Cams," you might think the girls are go-go bar workers. But from what I've seen, most are just your typical girl-next-door Asians who like chatting with foreigners from abroad.
The free chat lets you get to know the girl without having to pay her. But eventually, you'll want to get the full girlfriend experience. Once inside the private chat, the girl opens up to you – literally. You can tell her what to do, and she seems to go along with everything you ask of her assuming your requests are reasonable.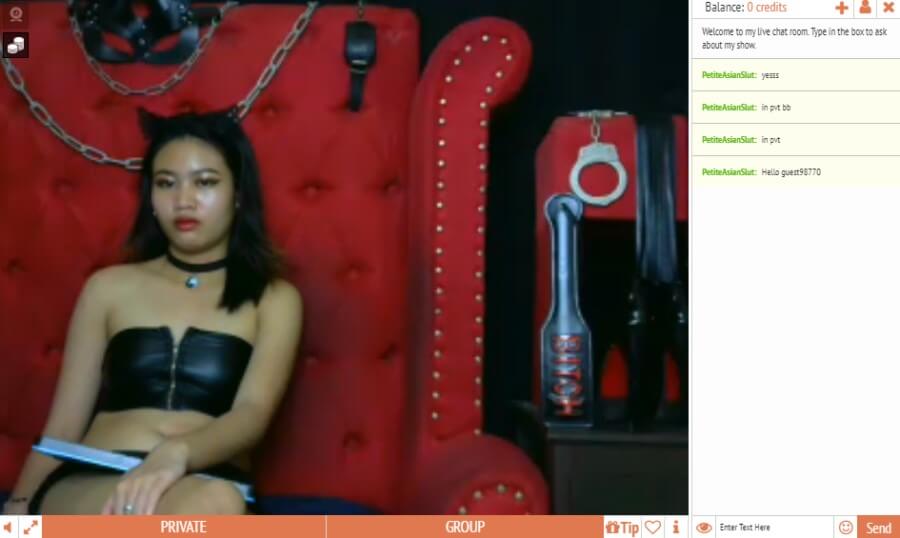 Everything is simple and easy to figure out.  There are no sophisticated features, just the basics — perhaps too basic. The 'SEARCH' page isn't very helpful since many of the girl's profiles aren't properly filled out. But at least you can narrow your search based on age.  There's a great selection of 18- and 19-year-olds. There are also housewives and matures (REAL matures, not just women in their 30s).
Conclusion
Other than the friendly Filipina camgirls and transgender, the real attraction of the AsianBarCams lies in its low-cost hardcore shows.
Until now, you've probably never heard of this site. That's because the company behind it is too busy focusing its time on recruiting models as opposed to making false promises and useless features.
If you enjoy live Filipina cam girls, but don't like the exorbitant prices that they often charge, then you'll appreciate Asian Bar Cams.
Recommended Reviews For You